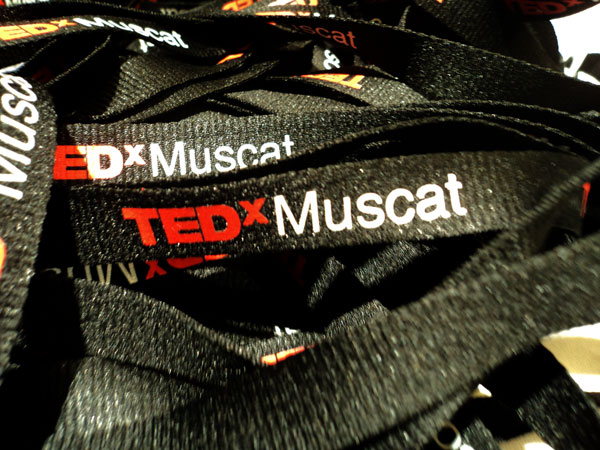 TEDxMuscat is an independently organized TED like conference operates under a license from TED. It is scheduled 2nd October 2013. TEDxMuscat 2013 is an opportunity for leading visionaries and storytellers to speak to an amazing group of thinkers and doers, as well as to the world at large.
Under our theme "Made in Mind", we will present to the local and world audience about ideas, innovations and perspectives that have pioneered change in the past and those that are going to change the future.
Our goal is to showcase and engage practitioners, makers, dreamers, thinkers, visionaries and innovators who are contemporary and thought provoking; who are pushing the boundaries of their own disciplines; and who are working towards a more purposeful, socially responsible future.
Objectives behind TEDxMuscat:
Establish TED culture in Oman
Free spread of Ideas, innovation in any field
Share what's new in technology
Provide a platform for curious mind
Encourage innovative thinking